About a Better City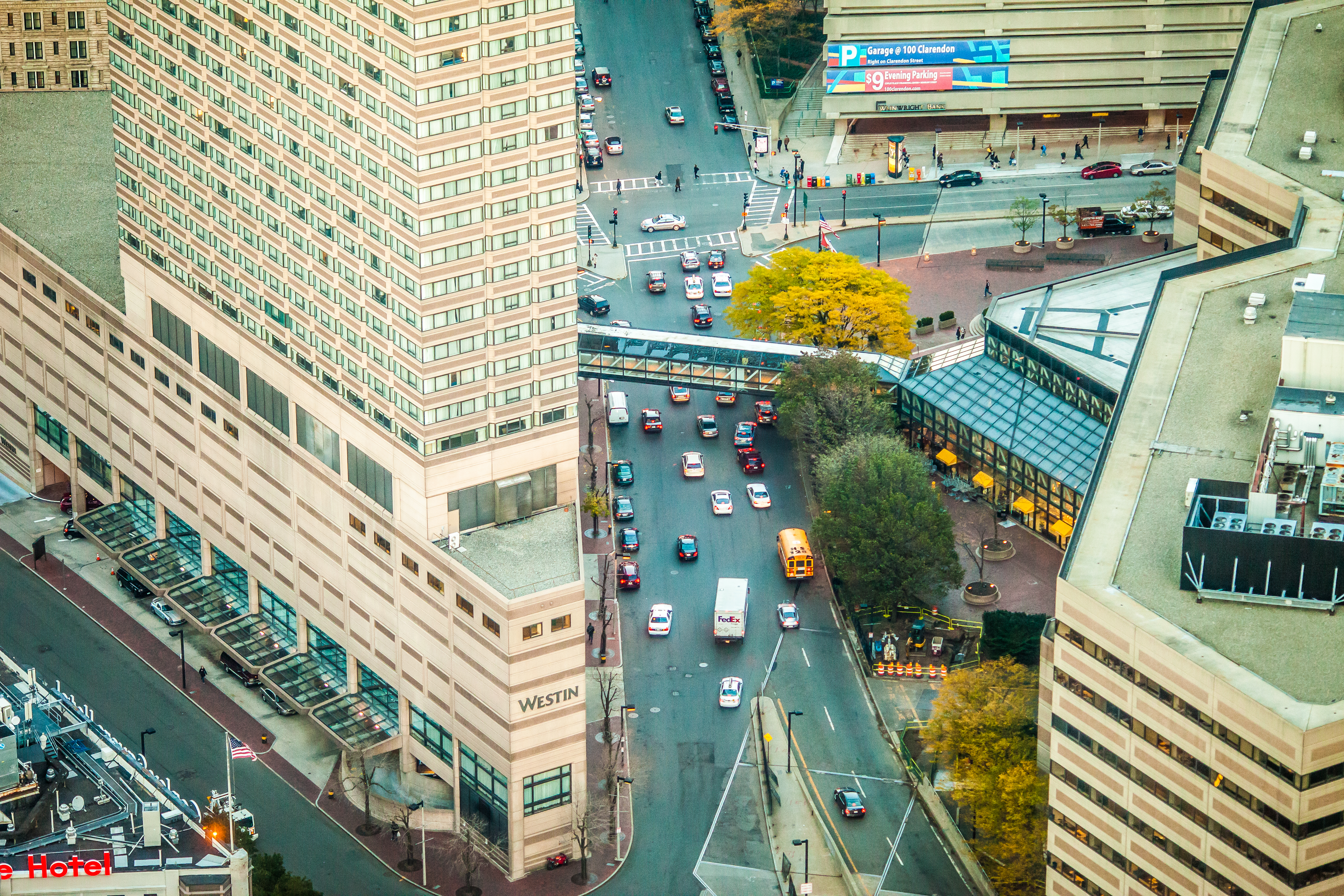 A Better City (ABC) is a nonprofit membership organization that provides the business and institutional leadership essential for ensuring progress and tangible results on transportation, land development, and public realm infrastructure investments that are vital to sustaining and improving the Boston area's economy and quality of life.
Building upon our successful work on the Central Artery/Tunnel (CA/T) Project, also known as the "Big Dig" – the largest and most technically challenging infrastructure project ever undertaken in the United States – ABC continues to partner with public, private, and community partners to meet the challenges the city of Boston is facing and will continue to do so long into the future. The "Big Dig" is over but many projects remain, and ABC will help the City of Boston meet the challenges of the new millennium and ensure a successful economic future for the city and the region.
The ABC Board of Directors is comprised of leaders from over 100 major businesses and institutions in greater Boston and represents a broad range of industries, including financial services, real estate, legal services, construction, higher education, cultural institutions, life sciences, hospitality, utilities, and more. The Board has an established history of civic engagement and is actively engaged in the work and issues that comprise ABC's mission.